Fully Managed Compliance Solutions That Allow You To Focus On Patient Care.
Behavioral Healthcare Advisors is a team of experts with over 100 years of experience in the Substance Abuse, Mental Health and Human Service Industries. Advisor team members have been providing a continuum of operational services which include regulatory compliance, revenue cycle management, payer contracting, acquisition transaction management, due diligence management, program development, operations for privately held, private equity and non-profit organizations.
Through this wealth of experience and partnerships, Behavioral Healthcare Advisors can meet your immediate and long-term needs, allowing you to focus on what really matters; delivering excellent patient care.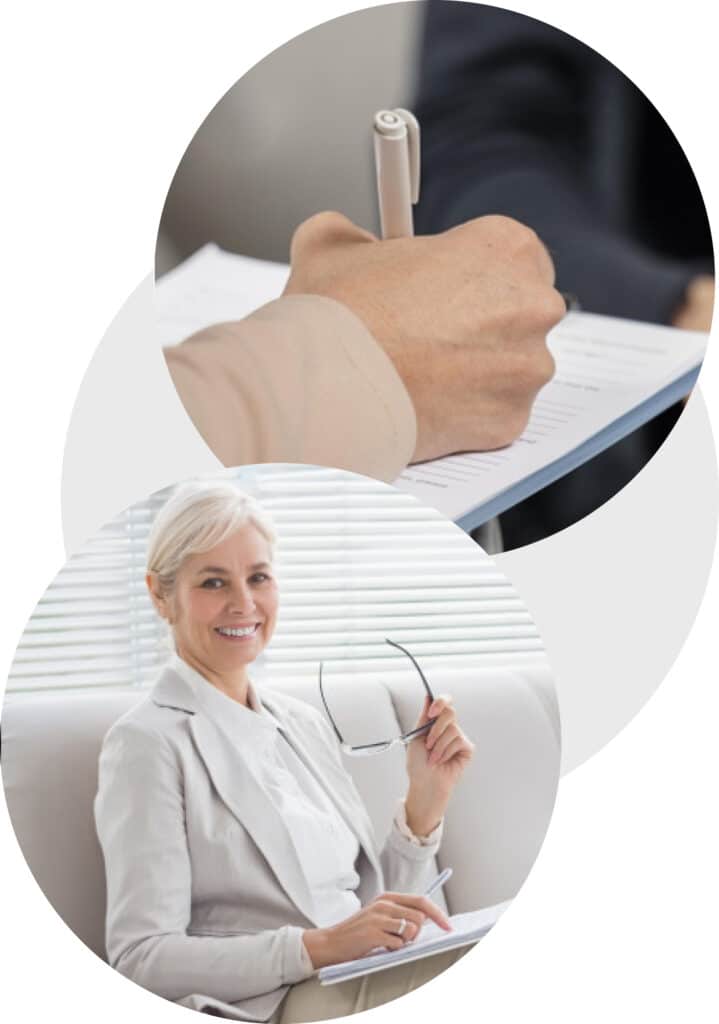 Easily Manage Compliance and Operations
Mental Healthcare, Behavioral Healthcare and Addiction Treatment Compliance
We believe through collaboration and expertise, a positive outcome for the client is inevitable. A partnership with the client is developed through a systematic process and project management model, and the engagement goals will be met according to the scope of work requested. We are able to offer services on a one off basis or provide fully managed services.This model has been proven successful as evidenced by our extensive client list throughout throughout the country.
Work With Behavioral Healthcare Advisors
If you need to prepare for an audit, improve operational efficiency, become licensed or accredited, we can help. Nothing makes us happier than guiding our clients in the right direction, our advisors are on standby waiting for your call.